The treatment of water is a key component of modern industry. Various chemical products or materials are manufactured within the manufacturing industries, typically requiring large amounts of chemicals, materials, and substances that are used throughout the process. Pharmaceutical and chemical manufacturing operations rely on water for a variety of processes, including production, material processing, and cooling. Waste streams and waste water are generated in these industries. The separation of cooling water and heating water is also common in these industries.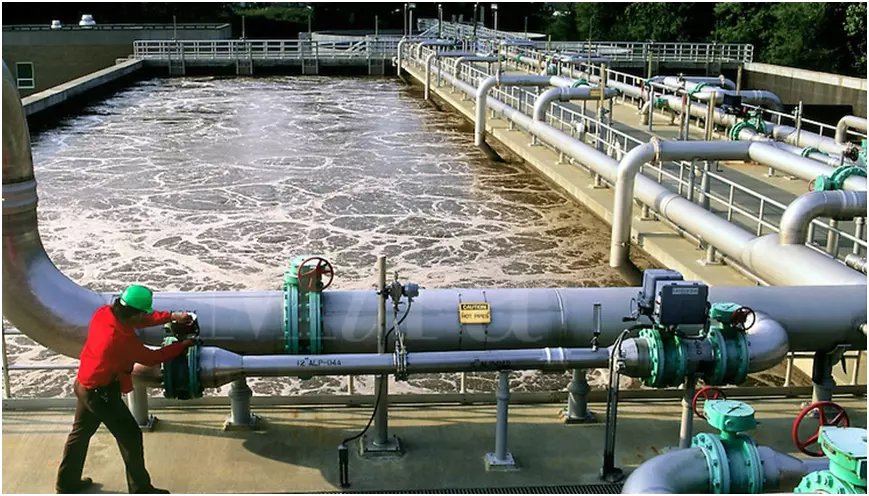 In addition to these industries, water desalination is a relatively new industry worldwide. A large number of piping products are used in all these applications, including steel pipes, pipe fittings, flanges, and various other piping components.
Jianzhi can supply specific and customized products to meet the needs of our customers, in a variety of materials, specifications, and coatings for potentially extreme temperatures, pressures, and corrosive environments.