Whether you're working on commercial plumbing jobs or DIY home improvement projects, malleable iron and black iron pipe fittings are essential components. Here are some tips for purchasing the right fittings at wholesale prices.
Malleable Iron Pipe Fittings
Made of ductile cast iron, malleable iron fittings are thinner-walled and more resistant to bending or breaking compared to gray iron fittings. They are commonly used for gas, water and compressed air lines. Key features:
Higher tensile strength- Can withstand more stress and pressure
Solderable – Can join to copper, brass or bronze pipes
Threadable – Black or galvanized threaded connections
Corrosion resistant – Durable even in harsh environments
Wide variety of elbows, tees, couplings, unions and other fittings
Look for malleable iron pipe fittings in SAE, NPT and BSPT threads with pressure ratings from 150 to 300 PSI. They're commonly used for low-pressure commercial and industrial applications.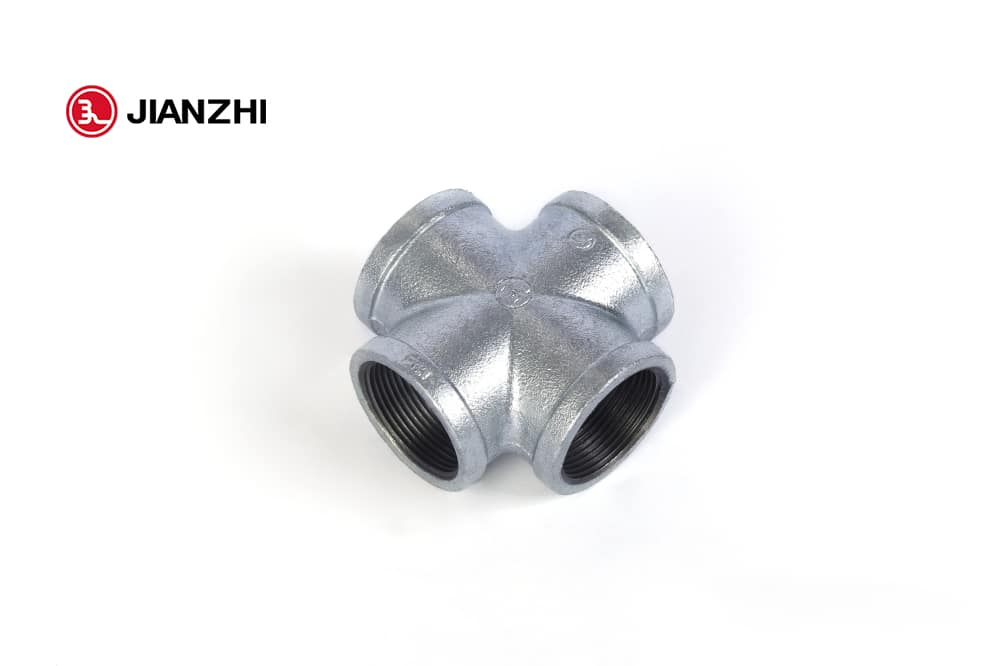 Wholesale Black Iron Pipe Fittings
Black iron pipe fittings are made of carbon steel and coated in a dark finish to resist corrosion. They are threaded onto galvanized or black iron pipes to create piping systems for:
Water lines
Sprinkler systems
Compressed air lines
Natural gas lines
Sewage and drain installations
Common types of black iron pipe fittings include:
Nipples
Couplings
Straight connectors
Bushings
Elbows
Tees
Reducers
Caps
Unions
Black iron fittings are generally cheaper than malleable iron and more suitable for higher pressure systems with a maximum working pressure up to 200 PSI.
Buy In Bulk To Save Money
Order malleable iron and black iron pipe fittings in bulk from a wholesale supplier to get the best prices. Consider factors like:
Standard vs. custom fittings – Standard fittings are cheaper but have limited options.
Brand name vs. generic – Generic fittings cost less but may be lower quality.
Galvanized vs. black finish – Galvanized resist corrosion better but cost more.
Thread type – NPT is most common but BSPT and SAE are also options.
Conclusion Of Black And Malleable Iron
Wholesale prices offer the best value, so look for suppliers that cater to contractors, plumbers and other trade professionals. These suppliers tend to offer higher volume discounts and charge less per fitting. Save time and money by sourcing fittings from a single wholesale supplier with an extensive catalog of malleable iron and black iron options.