Fire protection sprinkler systems require the utmost reliability, as lives depend on their functioning in emergencies. Central to any piping network are the components joining straight pipe sections – the fittings. In fire applications especially, fittings demand the highest integrity, as failure could compromise the entire system. Specifying fittings meeting stringent fire protection standards thus serves building safety.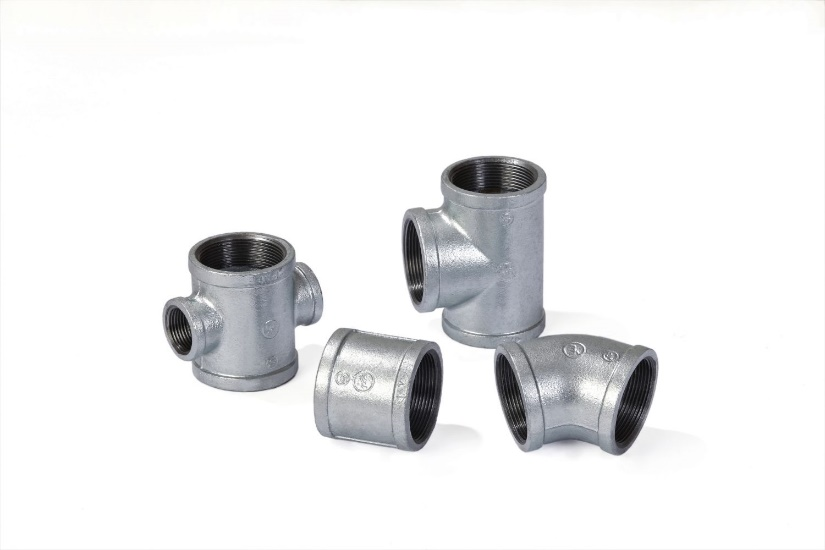 Standards for Fire Pipe Fittings
The National Fire Protection Association (NFPA) develops installation and component standards referenced by building codes. Reputable fitting manufacturers satisfy:
NFPA 13: Installation of sprinkler systems covering fitting materials, joining methods, and inspections.
NFPA 13R: Residential systems further specifying interiors of living units.
NFPA 24: Standards for underground fire service mains and their connections to water works.
Listings from certification bodies like UL further validate fitting design, testing, and marking compliance.
Essential fittings in sprinkler networks include:
Tees, crosses, ells: Accommodatepipe directional changes and branch connections.
Caps, plugs: Temporarily seal open pipe ends during installation work.
Unions: Allow easy disconnection of piping sections for maintenance access.
Quick connection fittings: Enable rapid hose attachments for fire department use.
Top manufacturers produce fittings optimized for resilience, corrosion-resistance, and hydraulic efficiency.
Material Selection
Primary considerations in fire protection piping dictate material choices:
Steel: Galvanized for economical fittings with sufficient mechanical strength.
Black Steel: Where higher pressures require fittings made from ASME pressure vessel quality steel.
Ductile Iron: Provides rigidity with hub-and-spigot or flanged joint options.
Grooved Couplings: Standard for sweat or mechanical joints of steel or ductile iron fittings.
Though coated steel dominates, avoid materials prone to damage from water impurities over decades of service.
Installation Best Practices
Correct fitting installation involves:
Cleaning pipe interiors thoroughly of debris before joining.
Using listed joining methods like welding, threading or grooving per design specifications.
Torqueing bolted joints properly and applying anti-seize tape to threaded fittings.
Pressure testing completed piping systems hydrostatically to 150% of max pressure.
Affixing UL/FM listed nameplates certifying components meet fire code standards.
Proper bracing moreover prevents vibration damage frequently challenging piping networks over time.
Maintenance & Inspection
Periodic above-ground sprinkler system examinations assess:
Fitting mechanical integrity like tightness of bolted joints.
Exterior protection from damage, corrosion or lack of listed coatings.
Internal obstructions from mineral/sludge buildup affecting flow.
Essential records of these inspections plus prompt repairs preserve public safety investments in reliable protective fire sprinkler systems. Choosing fire protection specialty fittings engineered for long service lives from reputable manufacturers represents wise, code-conforming specification.
In summary, fire pipe fittings demand premium quality meeting exacting installation and performance standards. Specifiers selecting listings-approved options from manufacturers experienced serving this critical industry appropriately discharge life safety responsibilities.