Introduce About Gruvlok Coupling Manufacturer
Gruvlok is a manufacturer of mechanical pipe joining solutions, specializing in grooved couplings, fittings, valves, and accessories. The company was founded in 1958 and is headquartered in Eastlake, Ohio, USA.
Gruvlok is owned by Anvil International, a leading manufacturer of piping products and fire protection systems. With a global network of manufacturing facilities, distribution centers, and sales offices, Gruvlok is able to provide their products and services to customers around the world.
Not only Coupling Fittings, But Also Popular About Gruvlok Iron Pipes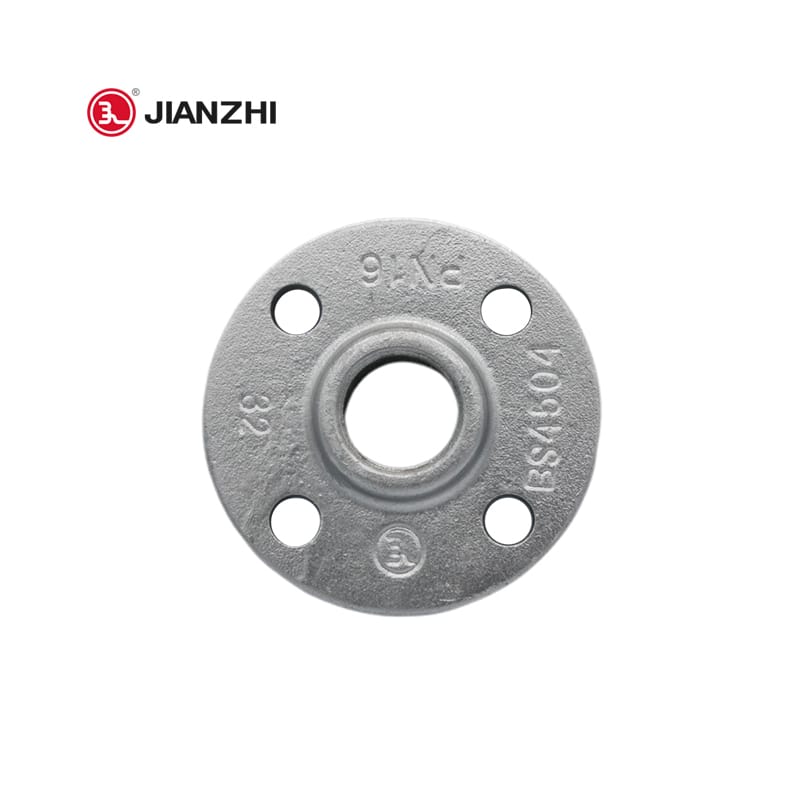 Galvanized groove pipe refers to a type of steel pipe that has been coated with a layer of zinc to protect it from corrosion. The grooves on the pipe are created by cutting or rolling a groove into the pipe at regular intervals, which allows for a mechanical joint to be made using a grooved coupling.
Couplings From Gruvlok Own Special Advantages
Gruvlok couplings are as designed to provide a fast, easy, and reliable method for joining pipe and other components in a variety of applications, including HVAC, fire protection, industrial, and mining. Their grooved coupling technology allows for quick installation and maintenance, reducing downtime and labor costs.
Detail Of Grooved Nitrile Coupling By Gruvlok
In addition to couplings, Gruvlok offers a range of other products such as flange adapters, expansion joints, strainers, and flow control valves. The company's products are known for their quality, durability, and ease of use, making them a popular choice among contractors, engineers, and facility managers. And they are suitable for types of galvinied groove pipe uses. Now we will introduce about grooved nitrile coupling:
A grooved nitrile coupling is a type of mechanical pipe coupling that uses a grooved design to connect two pipes together. The coupling is made of two halves, each with a groove that runs around the circumference of the coupling.
Nitrile rubber is a synthetic rubber that is known for its resistance to oil, fuel, and other chemicals, making it a popular choice for use in industrial applications.
Grooved nitrile couplings are used in a variety of applications, including HVAC, fire protection, industrial, and mining. They are often preferred over other types of pipe couplings because they are quick and easy to install, require no special tools or equipment, and allow for easy maintenance and repair of the pipe system.