HOT CATEGORY-BLACK & GALVANIZED MALLEABLE IRON FITTINGS
JIANZHI-A RELIABLE MALLEABLE IRON FITTING MANUFACTURER AND SUPPLIER
Jianzhi ensures the safety of every pipeline system by strict and innovative quality control and aims to help all partners to prosper. As a standing member ofthe China Foundry Association, Jianzhi is dedicated to promoting the development of this industry.
High-quality Products
FM, UL, TUV, CE, SGS, etc.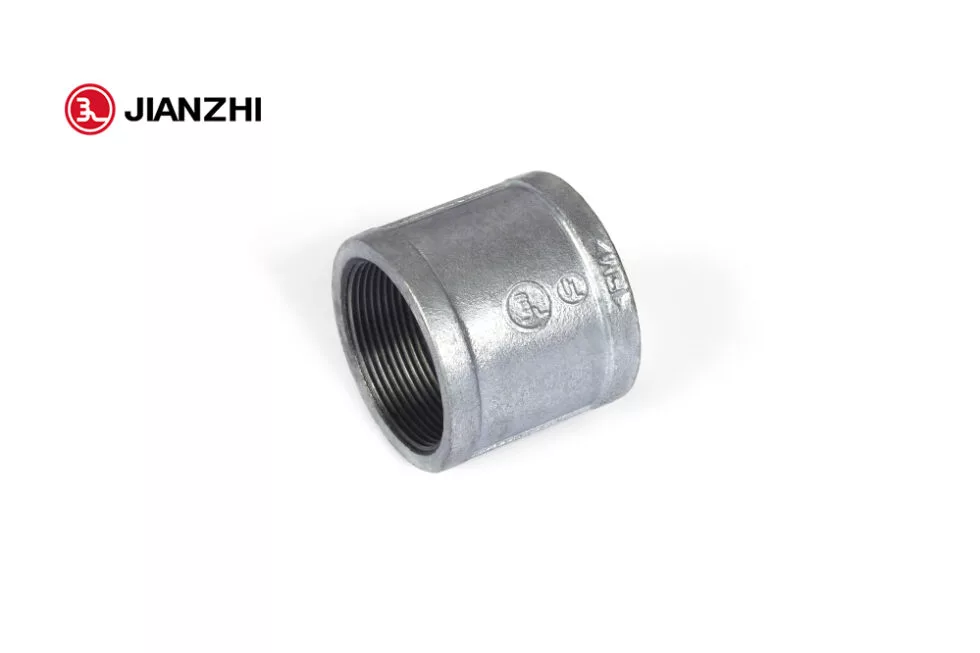 NPT Fitting Socket Entire Threaded Fig.270
Jianzhi Group is a professional supplier of malleable iron pipe fittings and grooved pipe fittings, serving the world pipeline system solutions since 1982. As a leading manufacturer, stockist and supplier, our technical team understands what you need. Therefore, we can help you find the most appropriate solutions for both your regular and specific requirements.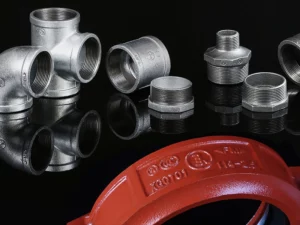 At Jianzhi, we manufacture and stock a lot of range of cast iron fittings products, more than 25000 tons. These products include malleable iron pipe fittings, grooved pipe fittings, cast iron flanges, in various standards: AMSE / DIN / BS / ISO / JIS / GOST / etc. And you can also choose different surface processing technology, for example, galvanized, black, painted, epoxy and so on.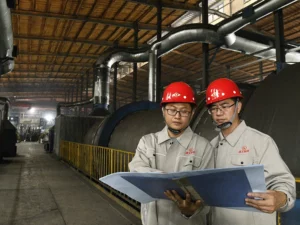 We offer OEM customized services and have an annual production capacity of 400,000 tons at Jianzhi Group. Fast delivery is another feature. Fastest delivery record is 40 containers in 24 hours. Perfect after-sales service, if you have a question, you can consult at any time. Email: [email protected] Jianzhi's good quality service won more customers from Japan, Canada, Middle East, South America, etc.
Threaded fittings are threaded fittings. Threaded fittings are fittings that are connected to a pipe by internal or external threads and are in most cases no more than 4 inches in size. Commonly used in water gas pipes, small diameter water pipes, compressed air pipes...
Generally, the connection methods of pipes and fittings include threaded connection, grooved connection, flange connection, welding and socket connection. Below 2-1 / 2 ", threaded connection is often used, and more than 2" has been grooved connection, socket...
https://www.youtube.com/watch?v=PsVq0DraDJY