Galvanized Pipe Fittings
Galvanized pipe fittings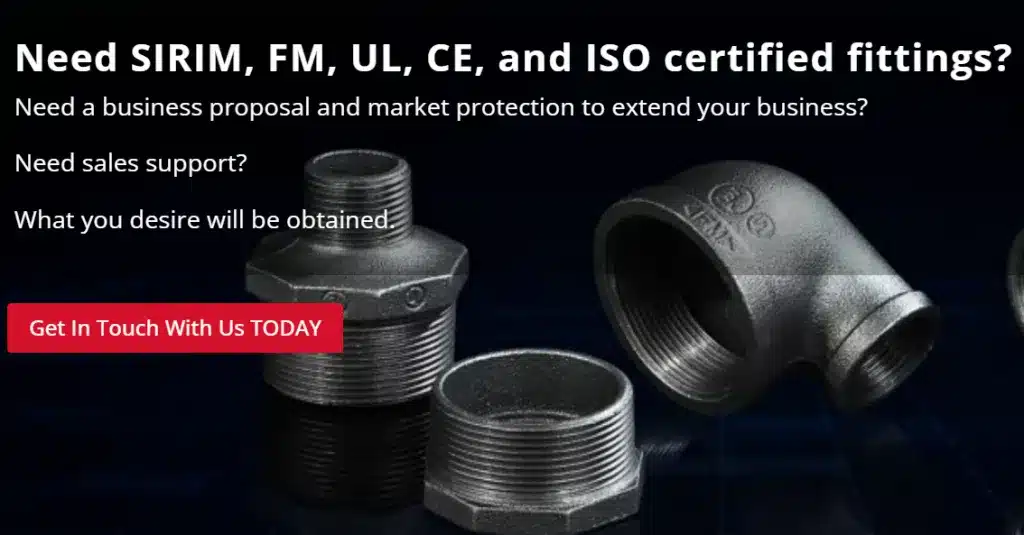 are cast from high-quality molten iron, and annealed into malleable cast iron pipe fittings dipped in a protective zinc coating to resist rust, corrosion, and mineral buildup, and withstand wet conditions. Threaded including NPT, BSPT, JIS, DIN, and so on.
REQUEST FOR Galvanized Pipe Fittings catalog
Types of Galvanized Fittings for wholesale
Galvanized malleable iron pipe fittings come in multiple shapes and types, including unions , elbows , tees , plugs , sockets and bushing.
As a professional malleable Iron pipe fittings manufacturer, Jianzhi Group provides various types of galvanized pipe fittings.
GI pipe fittings names and images:
Showing 1–9 of 43 results