Need a business proposal and market protection to extend your business?
Need sales support?
What you desire will be obtained.
HOT CATEGORY-BLACK & GALVANIZED MALLEABLE IRON FITTINGS
Malleable Iron Fittings Manufacturer
JIANZHI, founded in 1982, professionally manufacture and stock a lot of range of Malleable Cast Iron Fittings, cast iron flanges. As a leading China Malleable Cast Iron Fittings manufacturer and standing member of the China Foundry Association, we supply black pipe fittings covering over 100 countries around the world.

High-quality Products
FM, UL, TUV, CE, SGS, etc.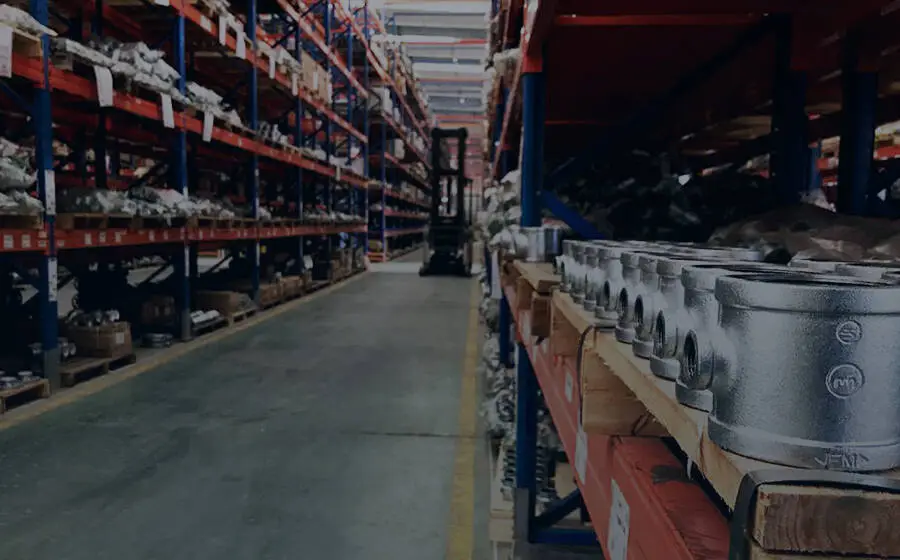 Products List About Malleable Cast Iron Fittings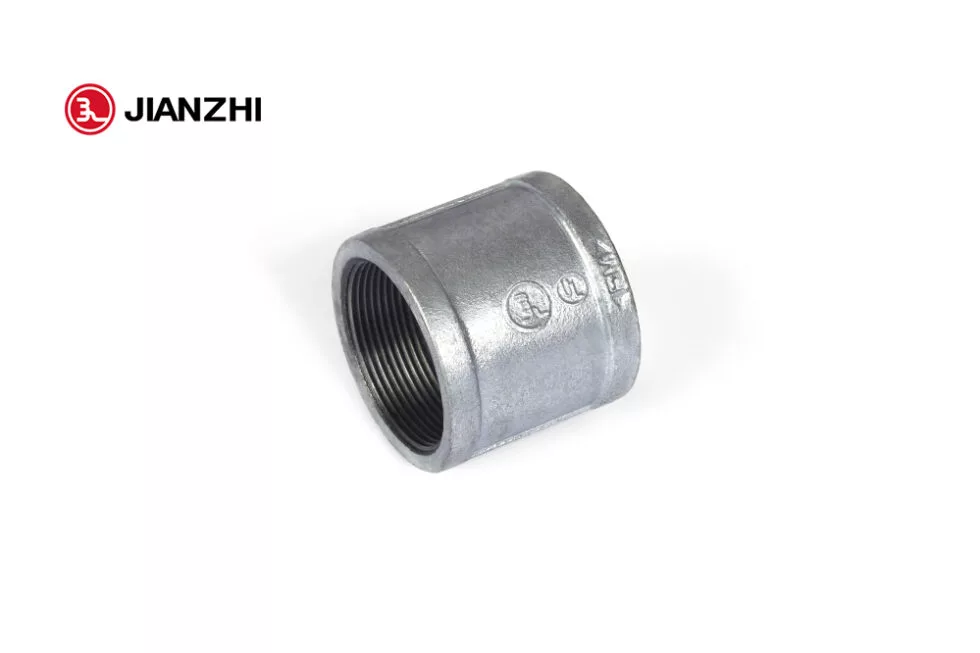 NPT Fitting Socket Entire Threaded Fig.270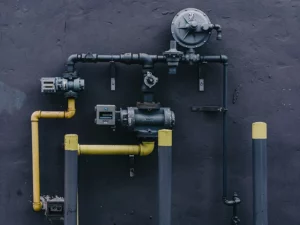 Jianzhi Group is a professional supplier of malleable iron  fittings and grooved pipe fittings, serving the world pipeline system solutions since 1982. As a leading manufacturer, stockist and supplier, our technical team understands what you need. Therefore, we can help you find the most appropriate solutions for both your regular and specific requirements.
At Jianzhi, we manufacture and stock a lot of range of cast iron fittings products, more than 25000 tons. These products include malleable iron pipe fittings, grooved pipe fittings, cast iron flanges, in various standards: AMSE / DIN / BS / ISO / JIS / GOST / etc. And you can also choose different surface processing technology, for example, galvanized, black, painted, epoxy and so on.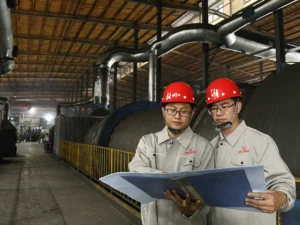 We offer OEM customized services and have an annual production capacity of 400,000 tons at Jianzhi Group. Fast delivery is another feature. Fastest delivery record is 40 containers in 24 hours. Perfect after-sales service, if you have a question, you can consult at any time. Email: inquiry@jianzhi-fitting.com. Jianzhi's good quality service won more customers from Japan, Canada, Middle East, South America, etc.
The Prime Quality Malleable Cast Iron Fittings
Our products include Malleable Cast Iron Fittings, grooved pipe fittings, cast iron flanges, etc. To ensure the quality of products from JIANZHI, every finished fitting is inspected, tested and certified before shipment to satisfy that the best products meet customers' needs. In addition to strict and innovative quality control. Once again, the below certifications may guarantee the prime quality of Iron Pipe Fittings: AMSE / DIN / BS / ISO / JIS / GOST / etc.
Features of JIANZHI Malleable Iron Pipe Fitting Factory
1. Batch technicians – JIANZHI, has about 4,500 employees and more than 350 technical engineers.
2. Super production capacity – We provide OEM service with an annual production capacity of 400,000 tons for Malleable Cast Iron Fittings.
3. Fast delivery – The fastest delivery record is 40 containers within 24 hours.
4. Considerate service – Help customers develop marketing strategies.
5. Customers loyalty – More than 90% of the reorder rate indicates the approval of each oversea customer.
Malleable iron galvanized pipe fittings offer a versatile and durable solution for various industrial applications. With their strength, corrosion resistance, and compatibility with different pipe materials, these fittings ensure reliable fluid transfer and plumbing...
Galvanized pipe fittings are an essential part of any plumbing or piping system. They are used to connect pipes and provide a secure, leak-proof joint. However, using them correctly can be a bit tricky, especially for those who are new to the trade.
1. Crack of threaded connecting pipe fittings (1)Phenomena and legends The pipe fittings cracked and were damaged after tightening (see picture below). Sample display Sample display (2) Harm Cracked pipe fittings will cause them to be scrapped and increase...