Malleable iron is a high-strength cast iron material developed in the 1950s. Its comprehensive properties are close to steel. It
is based on its excellent properties that it has been successfully used to cast some complex forces, strength, toughness, and
wear resistance highly demanding parts. Malleable iron has rapidly developed and widely used in many field.
JIANZHI adopt black heart malleable iron,tensile strength is more than 330Mpa,elongation is more than 8%.JIANZHI brand pipe fittings can be used in all major industrial sectors, which require high strength, plasticity, toughness, wear resistance, severe thermal and mechanical shock resistance, high or low temperature resistance, corrosion resistance, and dimensional stability.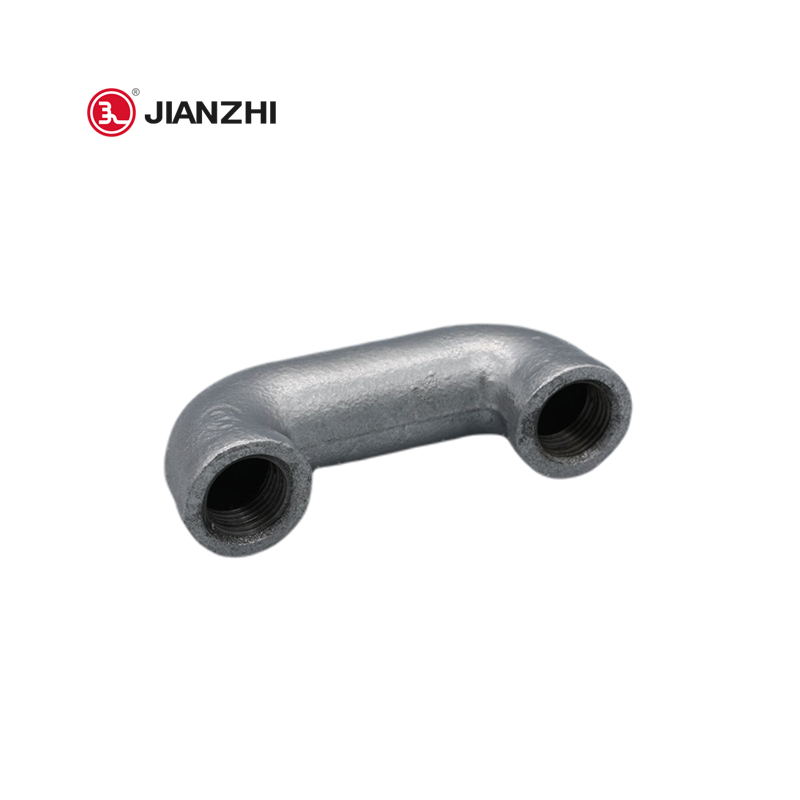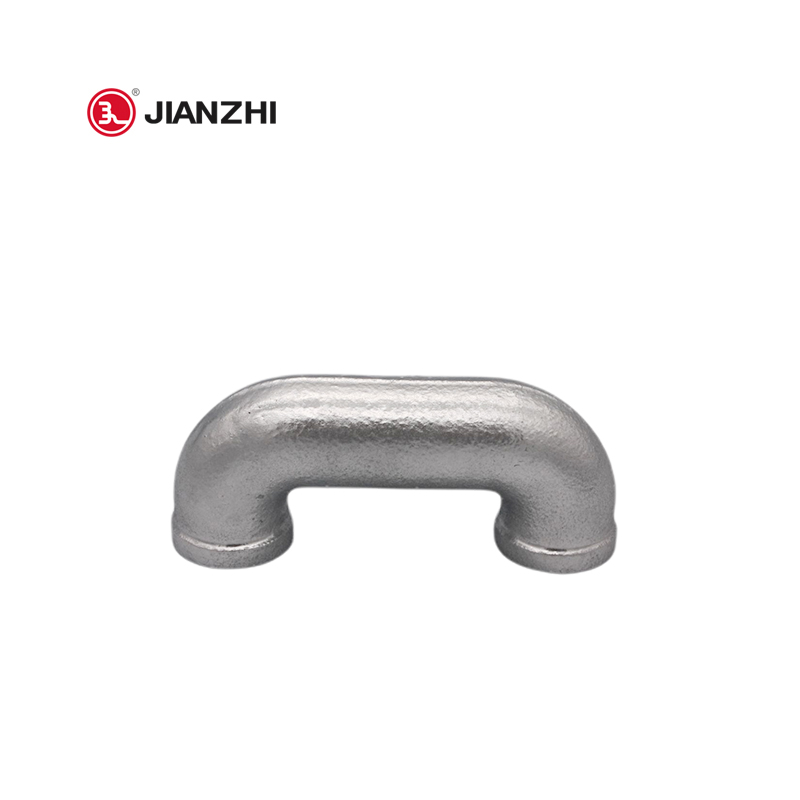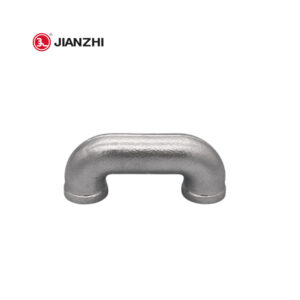 Product Parameters
Product Dimensions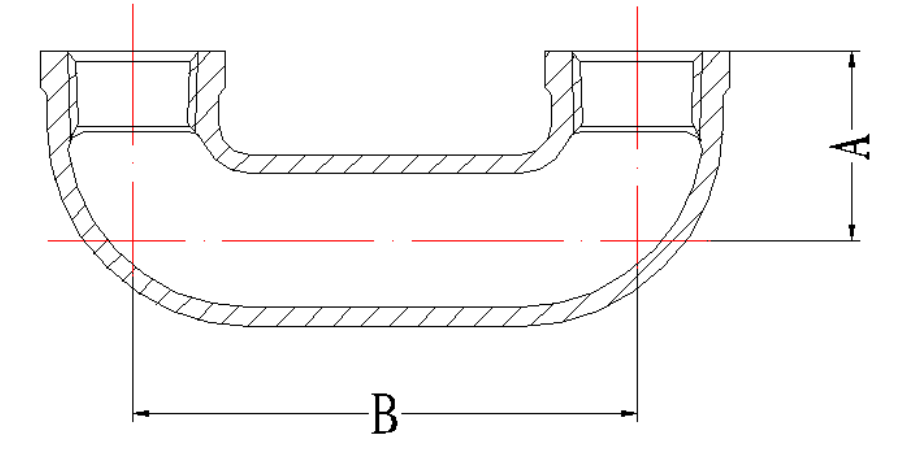 Technical Data