Exploring the Galvanization Process
Galvanization protects steel and iron pipe fittings by electroplating a thick zinc coating. Robust steel substrates maintain system integrity. The batch hot-dip process submerges fittings in molten zinc for superior coating adhesion compared to electroplating. Post-treatment protects against white rust formation, ensuring years of corrosion resistance.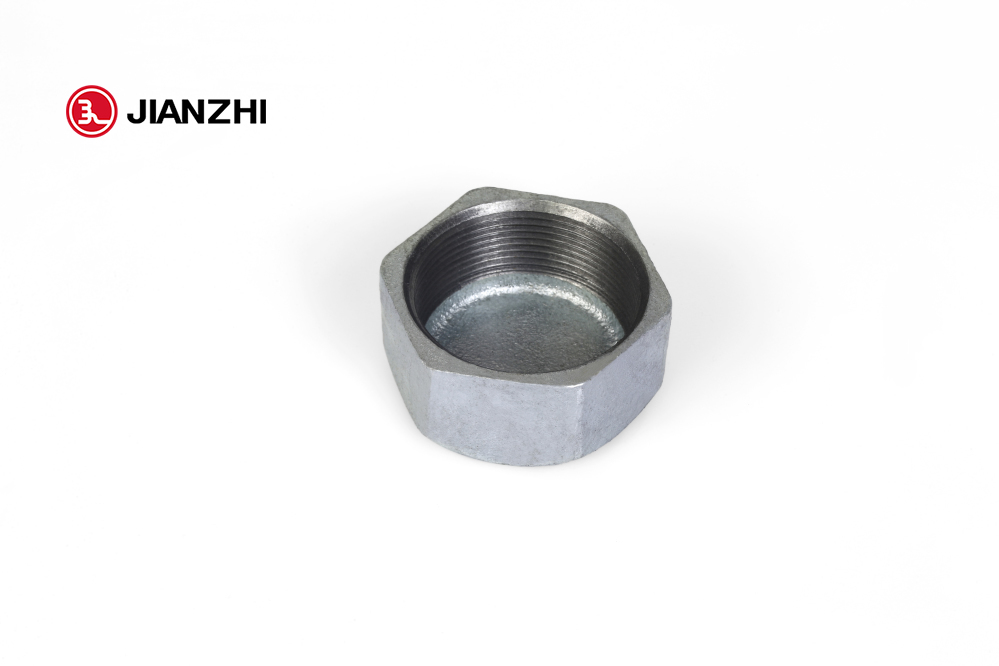 Enhancing Material Compatibility
Rigorously inspected for flaws, galvanized fittings collaborate seamlessly with black, galvanized, and color-coated pipe systems. Compatibility expands installation options, and shelters sensitive fluids/gases from contamination. Electrical conductivity grounds piping properly.
Leveraging Industry Standards
Rigorously tested to industry specs like ASTM A153, ASME B16.3/B16.9, fittings boast zinc weights exceeding standard 0.85oz/ft2 for maximum protection. Tight dimensional tolerances assure leak-free threaded, grooved or welded joints. Traceability IDs reject defective units.
Prioritizing Design Versatility
Elbows, tees, couplings, unions and custom bends in threaded, grooved, flanged or welded options suit any installation challenge. Pressure ratings to 2500+ PSI withstand demanding services. Stainless and coated internals guard against corrosion inside containment or process systems.
Emphasizing Application Compatibility
Food-grade fittings comply with 3-A sanitary standards for hygienic processing. Fire sprinkler fittings meet NFPA-13 and FM standards. Energy fittings withstand cryogenic temperatures and H2S environments. Outdoor-rated versions endure UV exposure, temperature extremes, and road salts.
Enabling global sourcing
Strategic production facilities and global distribution hubs maintain inventory availability for timely projects worldwide. Just-in-time deliveries minimize stock levels.
Maximizing long-term cost-effectiveness
Exacting construction and protective alloys guarantee corrosion resistance exceeding alternate materials like PVC or copper 15-to-1 or more. Savings compound over multi-decade fitting service life.
Remaining committed to sustainability
Recyclable galvanized components promote sustainable infrastructure. Versus single-use plastics, reused fittings slash consumption. Suppliers adopt lean practices and renewable energies.
In summary, the inherent corrosion immunity and versatile designs of galvanized pipe fittings facilitate globally sourced, code-compliant piping networks capable of multi-generational service life across industries. Quality assured suppliers champion proven durability through rigorous engineering.