Nipples are short lengths of pipe used to connect two fittings, valves or other pipe components. They are available in a variety of materials, sizes and thread types to suit different piping applications.
Nipple black steel schedule 40 1 4in x 1.1 2in
Black steel nipples are commonly used for gas, water and air piping systems. They are made from galvanized or black iron pipe, available in Schedule 40 and 80 pipe sizes. A nipple like 1/4 inch x 1 1/2 inch black steel Schedule 40 allows you to connect components that are between 1/4 and 1 1/2 inches apart.
Advantages of Nipple black steel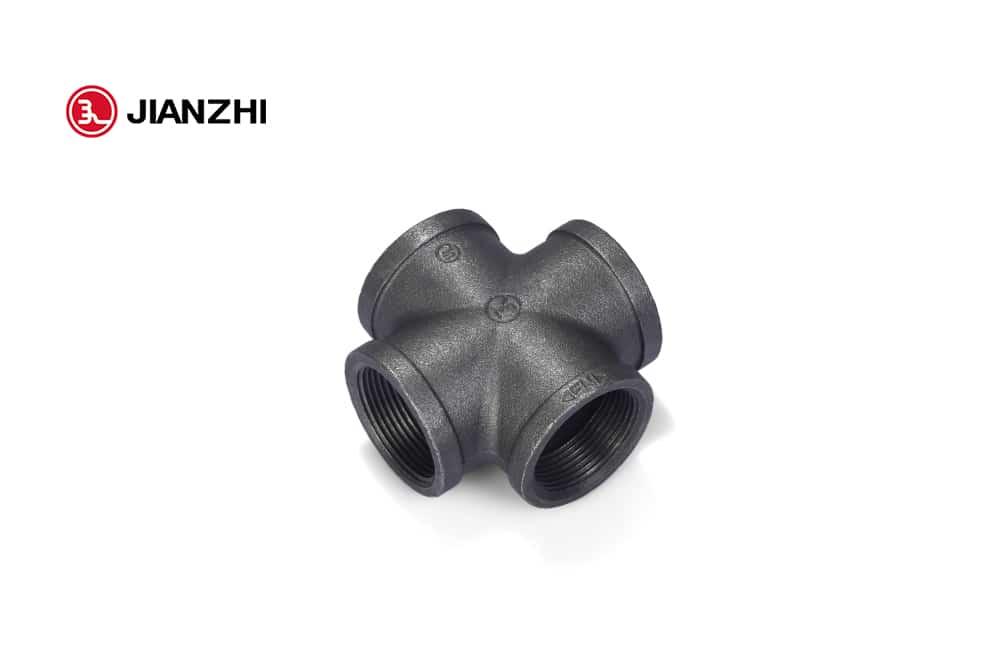 Black steel nipples are widely available in a range of standard sizes and lengths, making them easy to source from plumbing and hardware suppliers.
Black steel nipples are typically zinc plated, which helps resist corrosion to some degree. The zinc acts as a sacrificial material that corrodes before the steel itself.
lack steel nipples are available in Schedule 40 and 80, with higher schedule nipples rated for higher pressures. Schedule 80 nipples can be used for higher pressure applications.
Black steel nipples typically have NPT threaded ends, allowing them to connect easily to common fittings, valves and other pipe components.
Nfpa 13 threaded pipe fittings
Threaded pipe fittings play an important role in connecting piping components and directing the flow of fluids in various piping systems. These basic fittings include elbows, tees, couplings, bushings, reducers and more.
Threaded pipe fittings are commonly used in fire sprinkler systems to join black steel pipes. The National Fire Protection Association (NFPA) sets forth standards for fire sprinkler systems in NFPA 13.
NFPA 13 specifies requirements for threaded pipe fittings used in sprinkler systems, including:
Material: Black or galvanized steel
Threads: NPT (National Pipe Taper) threads
Pressure rating: Minimum 175 psi (1200 kPa)
Dimensions: According to ASME/ANSI B16.3 and B16.4 standards
Any threaded pipe fittings used in NFPA 13 sprinkler systems must comply with these requirements to ensure reliable performance of the fire suppression system. The fittings must be listed or approved for this use by a recognized testing laboratory.