The United Arab Emirates relies on complex piping infrastructure to transport water, oil, gas and other fluids essential for daily life and industry. Proper selection and installation of pipe fittings is critical for maximizing system performance and reliability. Now, let us introduce about ADNOC.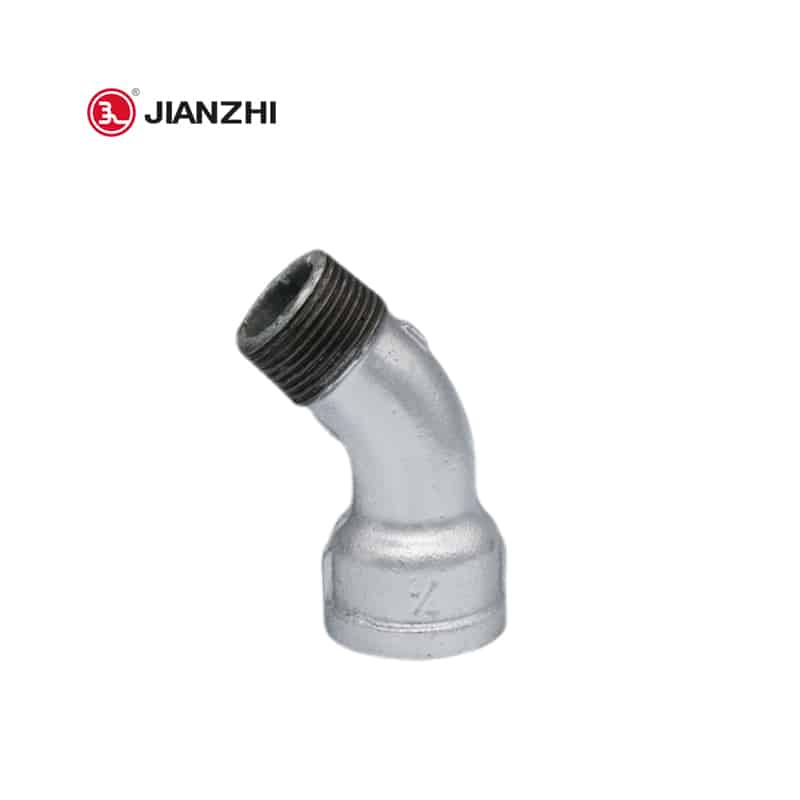 ADNOC (Abu Dhabi National Oil Company) is a state-owned oil company based in the United Arab Emirates (UAE). There are several pipe fittings suppliers in the UAE that are approved by ADNOC. Here are some of them:
Al Sajid Mechanical Equipment LLC
address: Plot # 532-1076, Dubai Investments Park-2, Dubai, UAE
website: https://www.alsajid.com/
Al Khaleel Building Materials Trading LLC
address: Al Qusais Industrial Area 3, Dubai, UAE
website: https://www.alkhaleelgroup.com/
Al Saeed Trading Co. LLC
address: Industrial Area 13, Sharjah, UAE
website: http://www.alsaeedtrading.com/
It's important to note that ADNOC hasa rigorous approval process for suppliers, and only those who meet their strict standards are approved. It's always a good idea to verify with ADNOC directly or check their website for an updated list of approved suppliers.
ADNOC Grooved Fittings In UAE
Grooved fittings are a common type of mechanical joint used for piping systems in the UAE. They feature a grooved ends that connect with a grooved coupling. Some benefits of grooved fittings include:
Fast and easy installation
Push-to-connect design requires no glue or threading
Provide a secure pressurized seal
Allow for thermal expansion and contraction of pipes
Available in materials like carbon steel, stainless steel, ductile iron and copper
Pipe Fittings Suppliers In Sharjah
Sharjah is a major industrial hub in the UAE, home to thousands of factories and businesses. It relies on a network of pipes and fittings suppliers to source the products needed to install and maintain its infrastructure.
Suppliers Like ADNOC in Sharjah offer a wide range of pipe fittings in materials like:
Carbon steel
Stainless steel
Galvanized steel
Copper