Threaded black iron pipe fittings are commonly used in fire protection systems to join pipes made from black steel. They are made from malleable or ductile cast iron and feature tapered pipe threads that form a mechanical connection.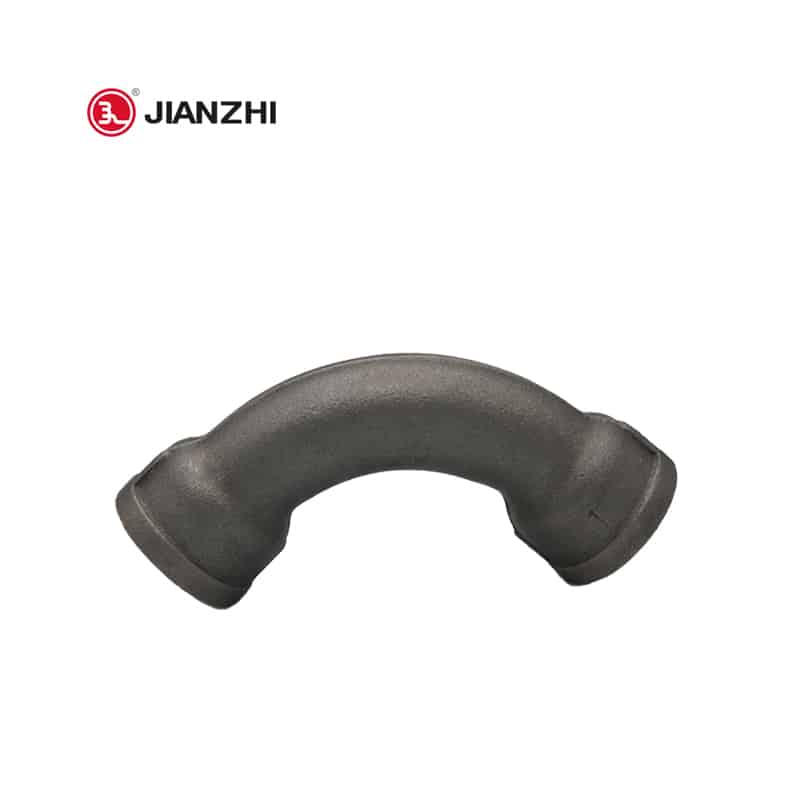 These fittings include:
Elbows – Available in 90 degree, 45 degree and other angles
Tees – Used for branches or changes of direction
Couplings – Connect pipes of similar or different sizes
Bushings – Transition between different pipe sizes
Unions – Allow pipes to be joined and separated
Threaded black iron pipe fittings feature:
Integral threads that match the pipe threads
Zinc plating for corrosion resistance
Pressure ratings up to 300 psi
Available in Schedule 40 and 80 based on required pressure
For fire protection systems, threaded black iron pipe fittings must:
Comply with NFPA 13 standards when the fittings exported from pipes and fittings companies
Be listed or approved for fire protection use
Have a minimum pressure rating of 175 psi
Use only approved thread sealants
Fire protection pipe fittings
In addition to black iron fittings, fire protection systems use fittings made from:
Galvanized steel
Ductile iron
Grooved-end fittings with mechanical joints
Push-fit fittings
The type of fitting used depends on factors like:
Fluid pressures
System requirements
Cost
Longevity needs
Installer preference
All pipe fittings used in fire protection systems must meet the material, pressure, sealant and installation requirements of NFPA 13 to ensure they perform reliably in the event of a fire. Threaded black iron fittings from pipes and fittings companies, remain a common choice due to their affordability and availability.