China is a major producer and exporter of pipe fittings, with a large number of manufacturers and suppliers located throughout the country. China pipe fittings are widely used in a variety of applications, from plumbing and HVAC systems to industrial and oil and gas pipelines. Today, we will introduce about JIANZHI pipe fittings because it is leading China pipe fittings manufacturer.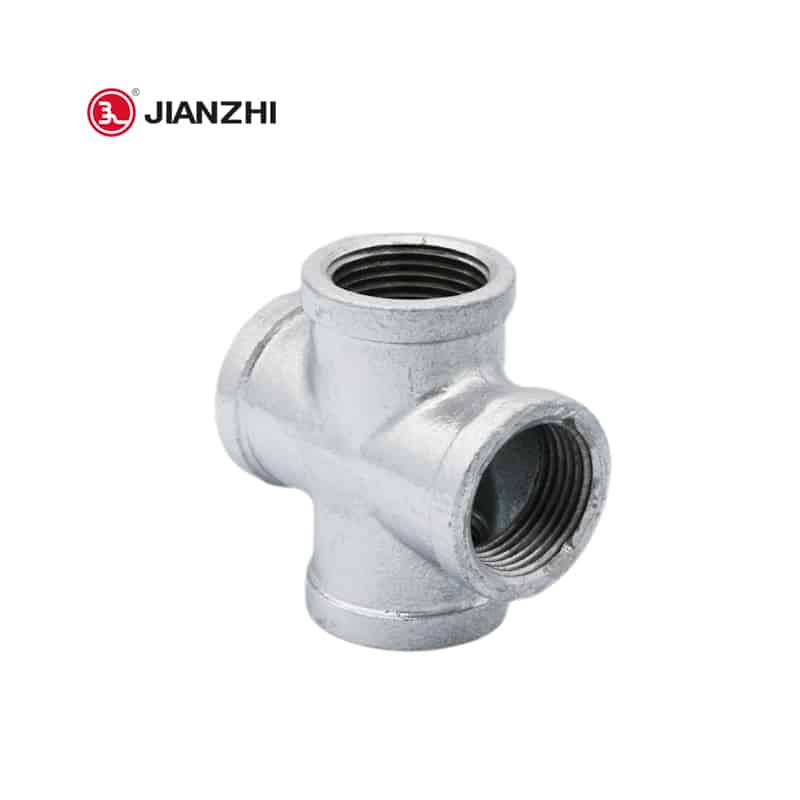 Brief Of Leading Pipe Fitting Manufacturer – JIANZHI
Established in 1982, JIANZHI is a leading manufacturer and supplier of cast iron pipe fittings. Up to now, JIANZHI has about 4,500 employees and more than 350 technical engineers. Meanwhile, its distributors are located in more than 100 countries around the world.
Additionally, JIANZHI is committed to building a safer world by bringing quality cast iron pipe fittings into every home and building.
It is a healthy business model to cooperate with global distributors and strive to make the list grow. It is Jianzhi's service concept to help all partners realize their potential and create profits. On the manufacturing side, Jianzhi strictly controls costs to ensure stable supply and fast delivery of high-quality products. In terms of marketing, Jianzhi helps clients formulate marketing strategies. Over 90% reorder rate shows every customer's approval.
Definition Of Grooved Fittings As Pipe Connectors
JIANZHI grooved fittings are mechanical pipe connectors that use a grooved design to join two pipes together. They consist of two halves, each with a groove that runs around the circumference of the fitting. The grooves are lined with a rubber gasket, which creates a tight seal when the two halves are joined together around the pipe ends.
Some of the most common types of pipe fittings produced in China include:
Elbows: Used to change the direction of pipes, typically at 90 degrees.
Tees: Used to connect three pipes together at right angles.
Reducers: Used to connect pipes of different sizes or diameters.
Caps: Used to cover the end of a pipe.
Flanges: Used to connect pipes to valves, pumps, or other equipment.
Chinese pipe fittings are made from a variety of materials, including carbon steel, stainless steel, and brass. They are often produced using advanced manufacturing techniques, such as forging, casting, and machining, to ensure high quality and precision.
Conclusion Of China's Pipe Fittings Industry
China's pipe fittings industry is highly competitive, with many manufacturers offering a wide range of products at competitive prices. However, it's important to ensure that the fittings you choose meet the necessary quality and safety standards for your specific application. Well, Consider to purchase quality pipe fittings, please visit to our website: http jianzhi fitting com.