Black steel pipe and fittings are commonly used for water supply lines, gas lines, drain waste and vent systems, and other plumbing applications. Here are some details on this type of piping material.
Black Steel Fittings
Black steel fittings are made of carbon steel pipe that is coated in a black enamel finish for corrosion resistance. They include:
Elbows and tees: Used to change pipe direction or split pipe lines.
Couplings: Connect two pipes together at ends.
Cross fittings: Connect pipes at 90 degree angles.
Bushings: Connect pipes of different sizes.
Caps: Cover open pipe ends.
Unions: Allow pipes to be joined and separated.
Nipples: Short length of pipe with threads on both ends.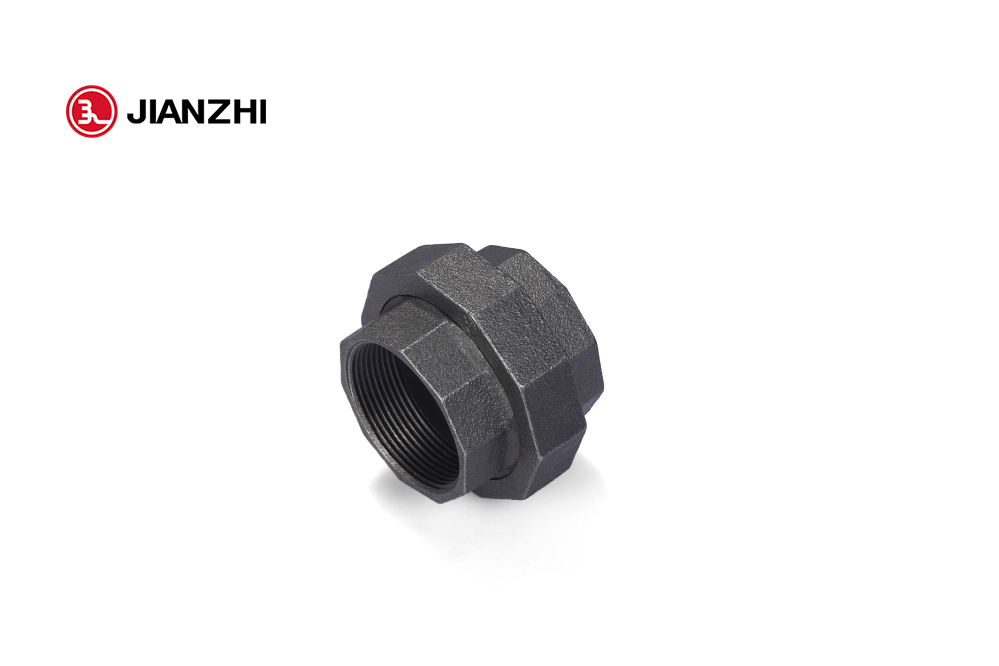 Black steel fittings are most often threaded with NPT (National Pipe Thread) and come in various sizes from 1/2 inch to 6 inches in diameter. They are commonly used for water supply and drainage systems due to their low cost and easy installation.
Black Pipe For Water Line
Black pipe is a popular choice for potable water lines due to its:
Affordability: Black pipe fittings cost less than other materials.
Durability: The enamel coating and carbon steel construction are long-lasting.
Standard sizes: Pipe is readily available in common diameters.
Easy joinability: Black pipe uses standard NPT threads for quick assembly.
To use black pipe for water lines, look for fittings rated for at least 100 PSI working pressure. Higher pressure ratings of up to 250 PSI are required for some sprinkler, fire suppression and commercial applications.
The Black Enamel Coating Provides Good Corrosion Resistance For Indoor Water Lines
The black enamel coating provides good corrosion resistance for indoor water lines, though it is not as robust as galvanized coatings. For outdoor lines, wrap exposed pipe threads with Teflon tape and use pipe joint compound to prevent leaks and corrosion. Black pipe may also require more maintenance and eventually replacement over time due to coating deterioration.