90 degree structural pipe connector ability can facilitate a wide range of design applications, enhance structural integrity, and simplify assembly, these connectors have become indispensable.
Understanding 90 Degree Structural Pipe Connectors
At its core, a 90 degree structural pipe connector is a robust and adaptable component that connects two pipes at right angles. These connectors are engineered to provide stability, enabling you to create strong and durable structures with ease.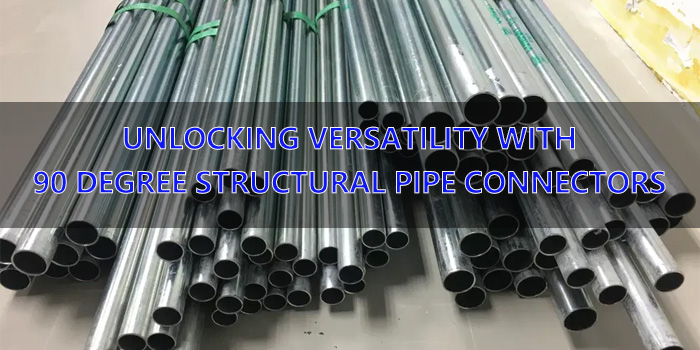 Applications and Benefits
Versatility in Design: One of the standout features of 90 degree structural pipe connectors is their adaptability in design. Whether you're constructing a shelving unit, a handrail, or a complex framework, these connectors can be the linchpin of your project. With their wide range of sizes and configurations, you can let your creativity run wild.
Enhanced Structural Integrity: When it comes to creating sturdy structures, these connectors play a pivotal role. By securely joining pipes at a 90-degree angle, they enhance the overall stability of your project, ensuring it can withstand the test of time.
Simplified Assembly: A hallmark of 90 degree structural pipe connectors is their ease of use. You don't need advanced welding or specialized tools to employ them. This simplicity in assembly not only saves you time but also reduces labor costs.
Real-Life Examples
1. Industrial Workbenches: Imagine setting up a robust workbench in your garage or workshop. 90 degree structural pipe connectors can effortlessly connect pipes to create a stable framework, ensuring your workbench can handle heavy loads with ease.
2. Greenhouse Frames: For avid gardeners, these connectors are a game-changer. They provide the backbone for greenhouse structures, enabling you to extend your growing season and protect delicate plants.
3. Retail Displays: In the retail world, aesthetics matter. 90 degree structural pipe connectors help create stylish and functional retail displays, giving your products the spotlight they deserve.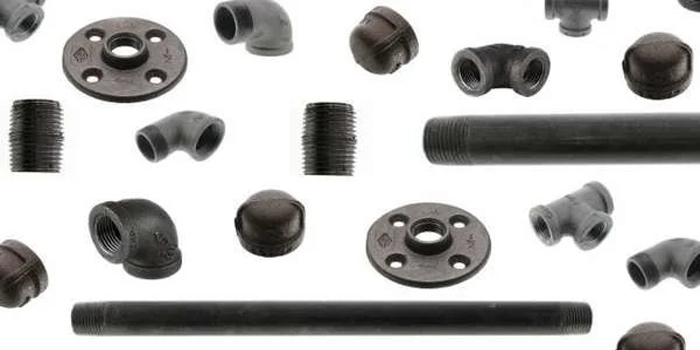 Summary and Conclusion
In summary, the 90 degree structural pipe connector is a versatile and indispensable component for various projects. Its ability to enhance structural integrity, simplify assembly, and foster creativity in design applications makes it a must-have in your toolkit.
Whether you're a DIY enthusiast or a professional in the construction industry, these connectors can help you achieve your project goals efficiently and effectively. So, why wait? Unlock the potential of 90 degree structural pipe connectors today and take your projects to new heights!
In conclusion, 90 degree structural pipe connectors offer a myriad of benefits and applications that can elevate your projects. From enhancing stability to simplifying assembly, their versatility knows no bounds. Make these connectors an essential part of your toolkit, and watch your projects flourish.