Looking to buy GI pipe fittings? Just choose to Jianzhi.
We offer two types of GI pipe fittings, electro-galvanized and hot-dip galvanized. Electro-galvanizing is to drive zinc atoms to attach to the surface of the pipe through the electromagnetic effect, forming a zinc layer on the surface of the pipe, isolating the pipe from the external water and air, thereby protecting the malleable pipe from corrosion and rust. The advantage of electro-galvanized pipe fittings is that the zinc layer is uniform and the surface is smooth and beautiful; the disadvantage is that the zinc layer is thin, which is not suitable for environments with high requirements for corrosion resistance. The product can be used in oil and gas systems with low requirements for anti-oxidative corrosion. Hot-dip galvanizing is that after the zinc ingot is dissolved by heating, a zinc film is attached to the surface of the product through a hot-dip process. The advantage is that the coating is thick, the thickness of the inner and outer walls is uniform, thick, and the trial life is long. You can choose the appropriate galvanizing method according to the use environment of the product.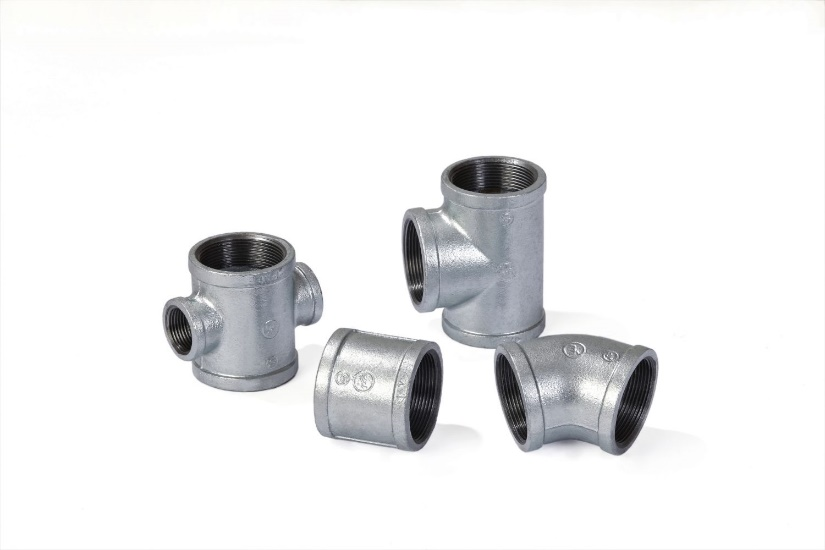 Table of Contents
What is Jianzhi
Jianzhi Casting Group owns the largest professional GI pipe fittings manufacturer in China. Since its establishment 40 years ago, it has continuously provided our customers with high-quality and guaranteed malleable pipe fittings, which is deeply trusted by consumers.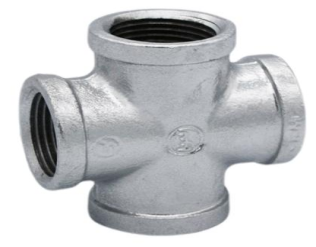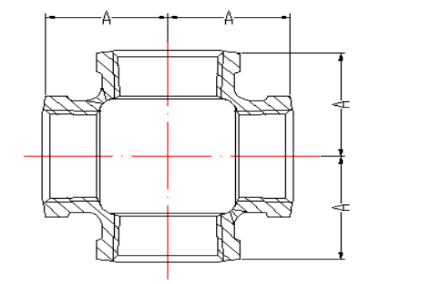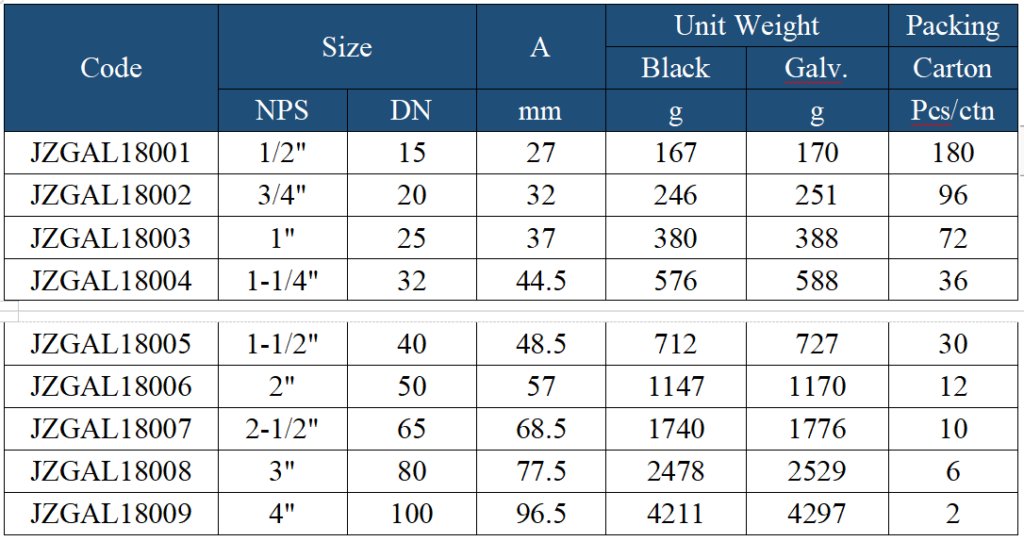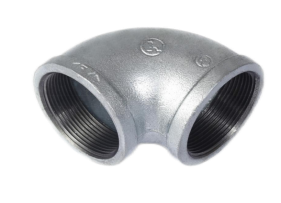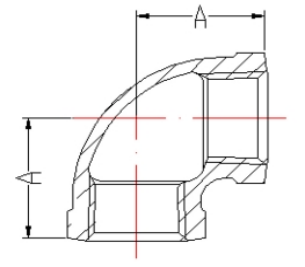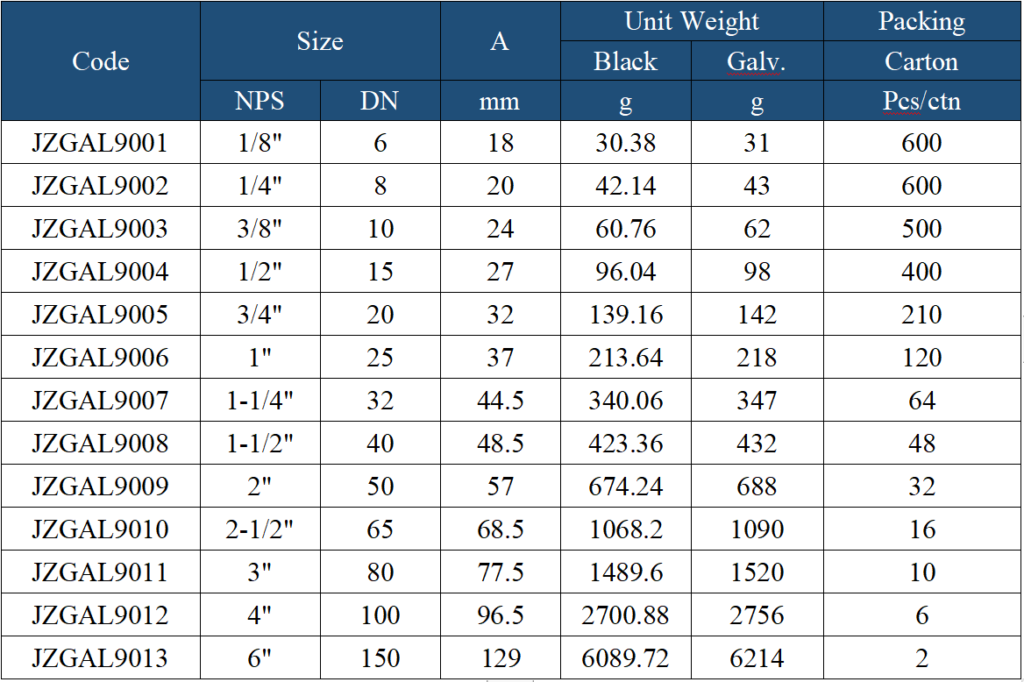 GI Elbow Reducing Dimension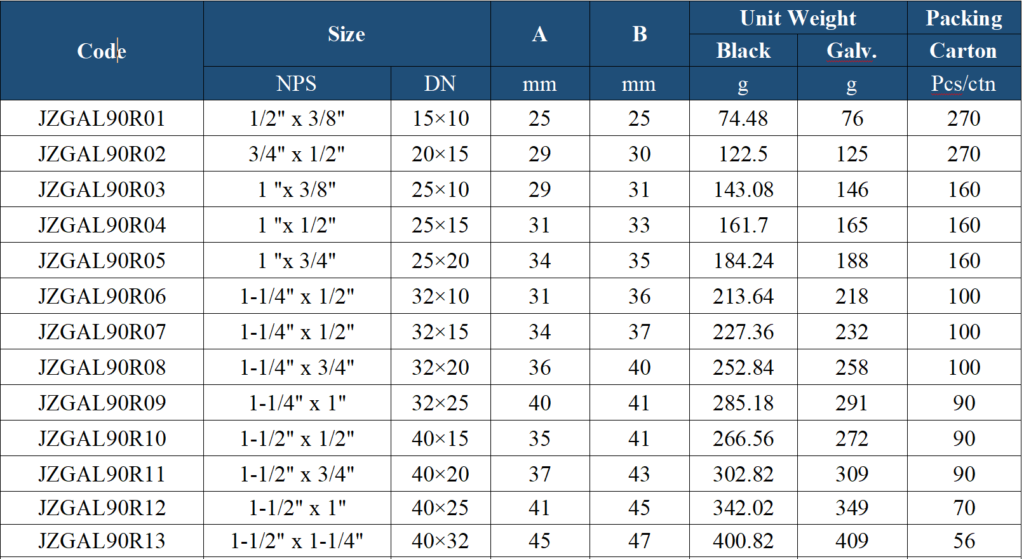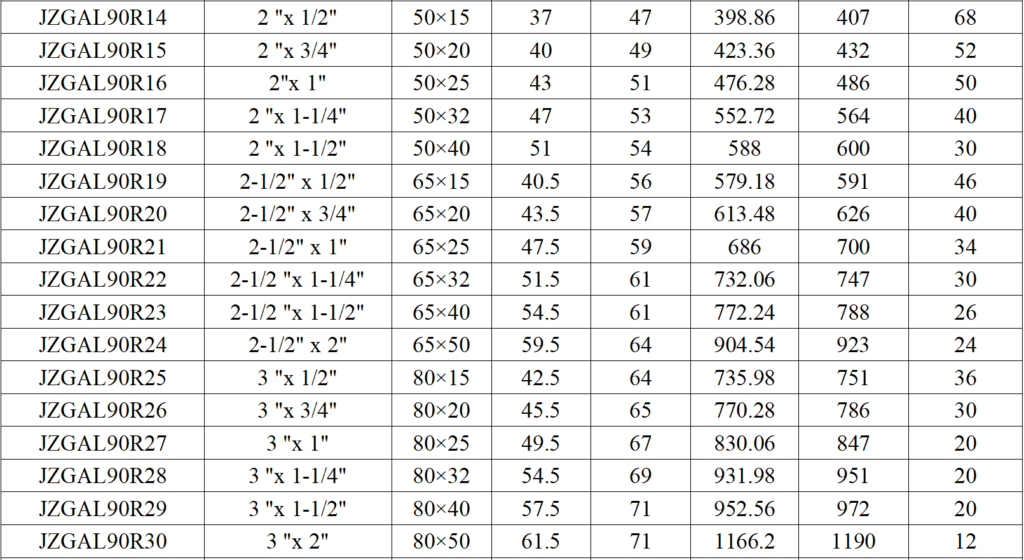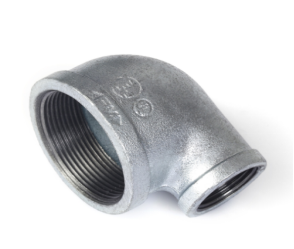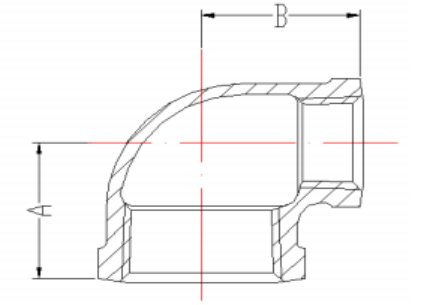 GI Crosses Reducing Dimension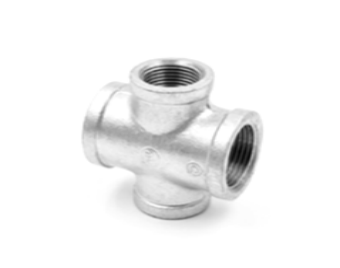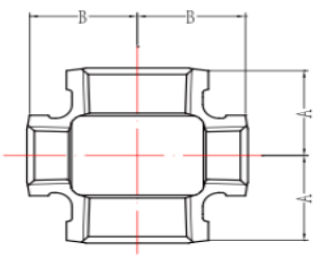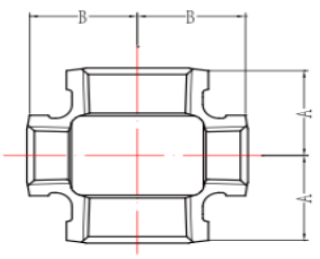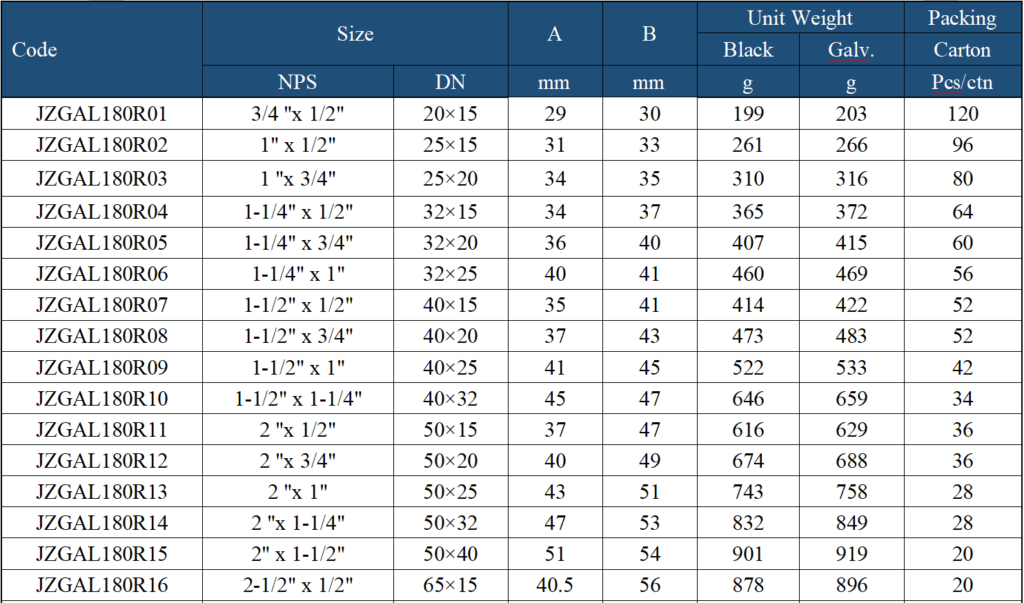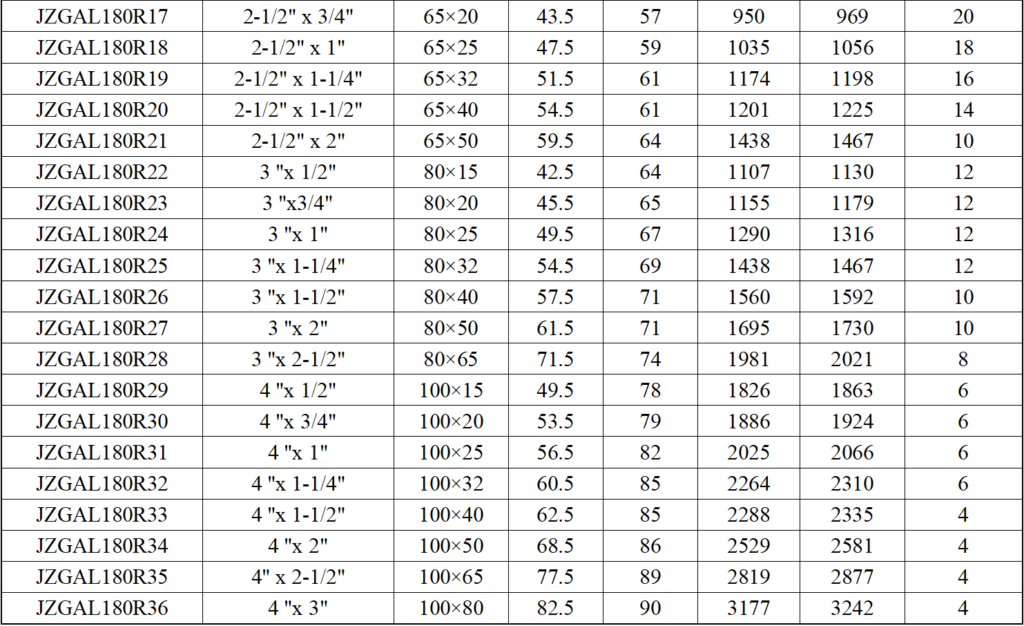 GI Entire Thread Sockets Dimension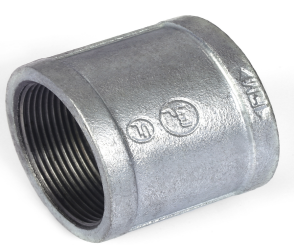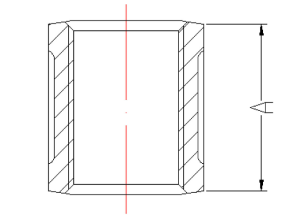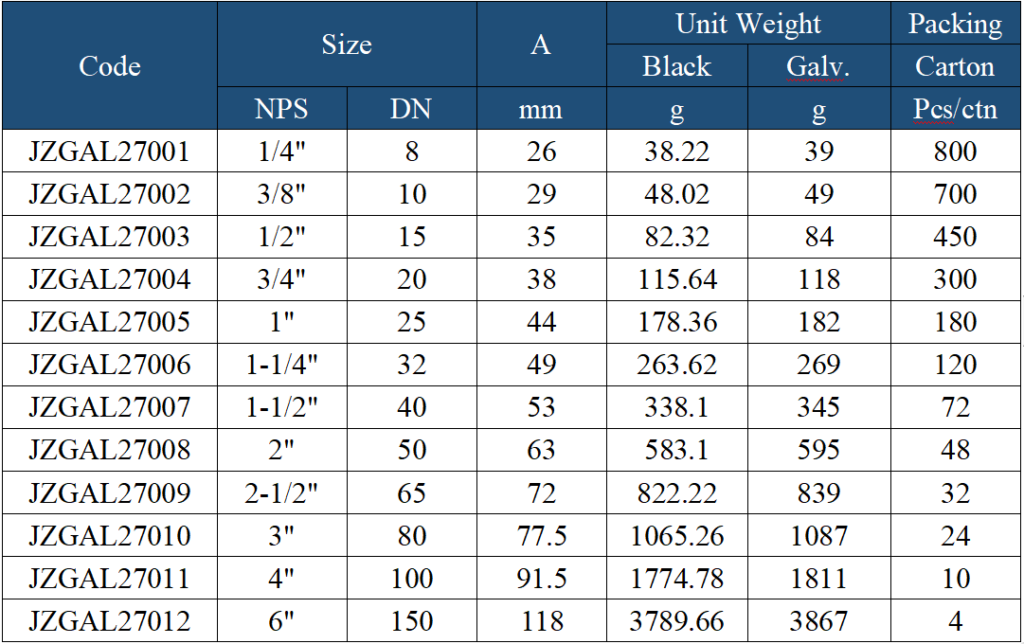 4way cross pipe fitting Relevant technical parameters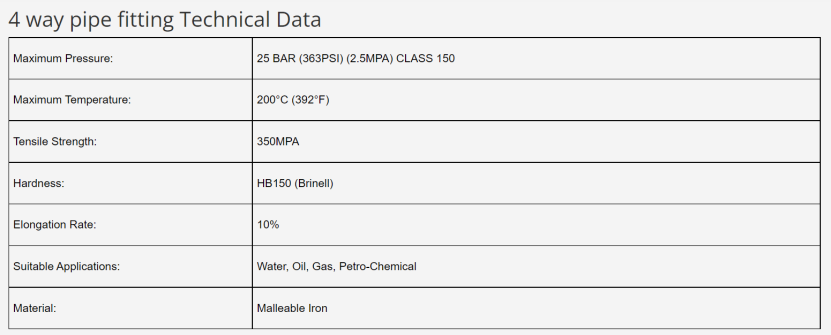 National standard number of GI pipe fittings

Galvanized Fittings Types
GI Pipe Fitting Size