The oil and gas industry includes the processes of exploration, extraction, refining, transmission, and marketing products. The largest volume products of the industry are fuel oil and gasoline. Petroleum is the raw material for many chemical products, such as PE, PP, solvents, fertilizers and pesticides. The industry is commonly divided into three major components: upstream, midstream and downstream. Midstream operations are usually included in the downstream category. Petroleum is critical to many industries. As a whole, the production, distribution, refining, and retailing of petroleum constitutes.s.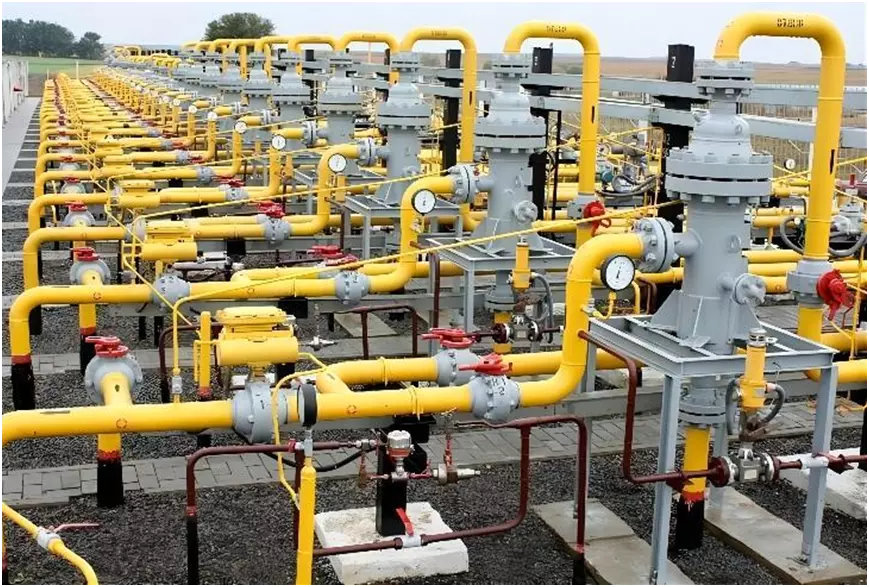 Jianzhi has developed a good knowledge team of the oil and gas industry in which our clients are involved. Our piping products are used in the hardest applications in the oil and gas industry, whether you are processing oil sand, sour crude or other petroleum.
These products include malleable iron pipe fittings, butt welded pipe fittingscast iron flanges, carbon steel nipples, and other special products.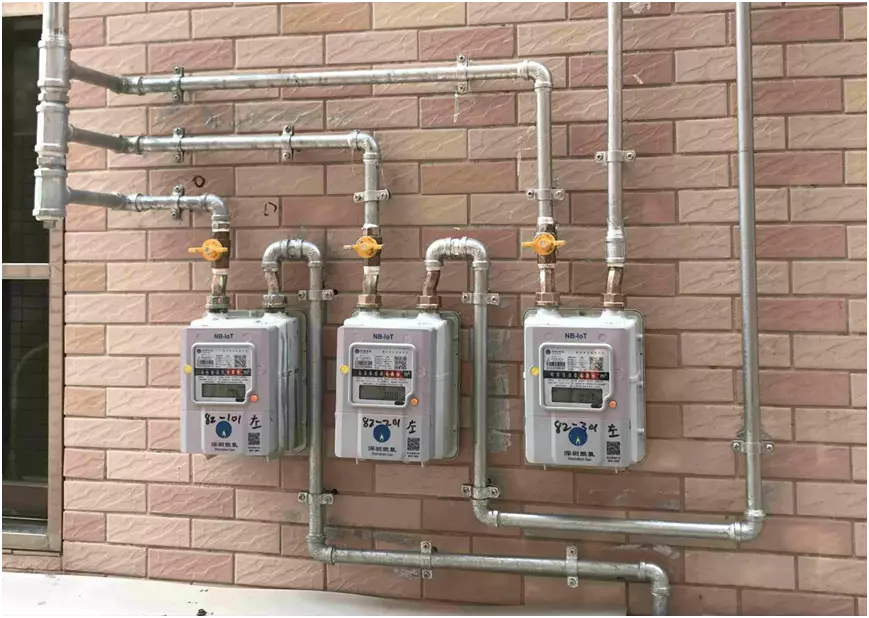 In particular, the malleable iron pipe fittings are developed and manufactured independently by Jianzhi, a company with over 40 years of experience. In China, Jianzhi is a leading producer of cast iron pipe fittings. Other associated products are produced by cooperating factories. We strongly believe that professional people do professional things. Offering our customers cost-effective products is one of our services.
Our extensive product assortment is based on the needs of our clients in the Oil and Gas industry. Please contact us for further information.